When we were parked in Dubois WY last June 2018 we took a weekend trip to visit Yellowstone National Park. As we were traveling light and would mostly be in the car for this adventure or walking around the amazing attractions in the park, I decided that I would only take one watch. This was very difficult and unusual for me!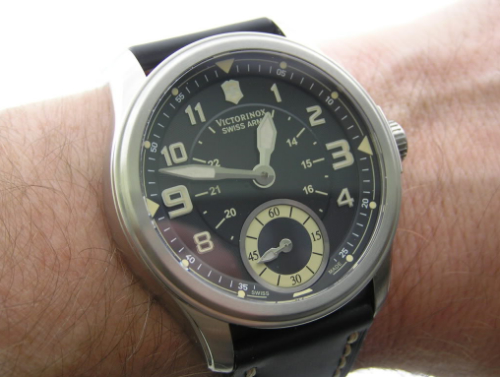 Ideally, I would have taken my Victorinox Infantry Vintage Mechanical Watch Model #241377 (discontinued), but unfortunately it is in storage and was not available for our weekend adventure. I needed something rugged, a little sporty, comfortable and reliable. Ultimately, I went with my first brass watch. An Armida A8 on a B&R Bands Crazy Horse Green suede strap with brown leather ends. This particular watch was polished about 3 months ago, so the tarnishing/patina is not terribly strong, the shininess of the polishing has dulled, personally I think it has a nice rugged look to it. This model is the black dial with vintage lume (very bright), a black bezel and date window at three o'clock.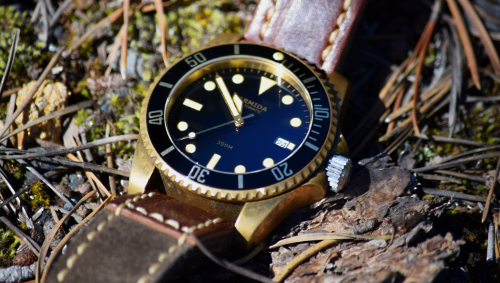 The Armida's dial and hand set are almost directly taken from the 1970's Rolex British Military Submariner Ref. 5513. (This is great article on Gear Patrol about the Rolex.) The case is similar in size to Rolex but a little wider, being 42mm by 13.3mm vs the Rolex 5513 which is 39.5mm x 14.2mm. The bezel is also very similar to the 5513 except the minute markings stop at the 15 min. mark and it's a bit wider (even though there are some 5513 that had 15-min bezels.) The Seiko NH35A movement is a reliable workhorse of a movement that has never given me any trouble.
When I bought this watch back in 2013 I had no idea that it is a homage watch to a classic Rolex. I bought the watch because I liked that way it looked and that it had a brass case and was within my budget. At $350.00 it was a nice looking inexpensive and interesting watch. The only thing I did not like about the watch was the crown was silver, the newer ones are now brass. I contacted the company to see about swapping my silver crown for a brass one and they said they could send me a brass crown for $60.00 US, and I would have to install it, or find someone to do it for me.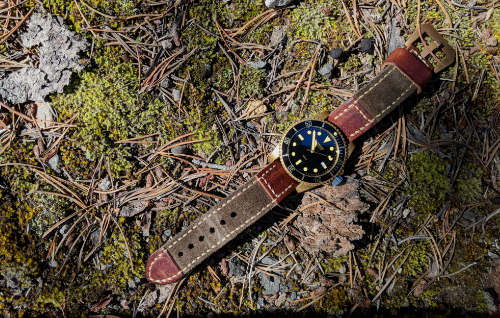 My weekend Yellowstone adventure was a blast, we saw Old Faithful go off, checked out the Mud Volcano (super cool) and went to the Porcelain Basin among other things. The Armida never let me down and did it all in style. Some photos are below.
I love to change my straps, especially on my brass watches, they just look great on rugged suede and leather straps. But I'm thinking I might keep this one on the Crazy Horse strap, (at least for a while) it just looks great on it and was super comfortable.
I was curious to see if the Armida A8 has held its value, so I looked it up on www.mywatchmart.com and found that this exact watch is selling from $270.00 to $400.00. Looks like it was a good purchase so far, and was the perfect watch for my Yellowstone adventure.
Keep on a Watching!
Edward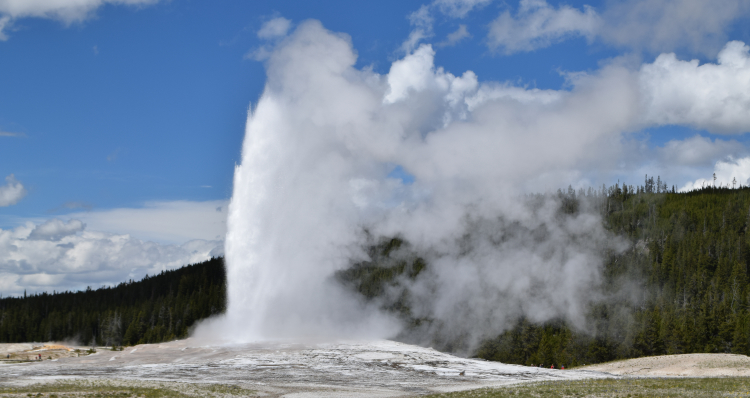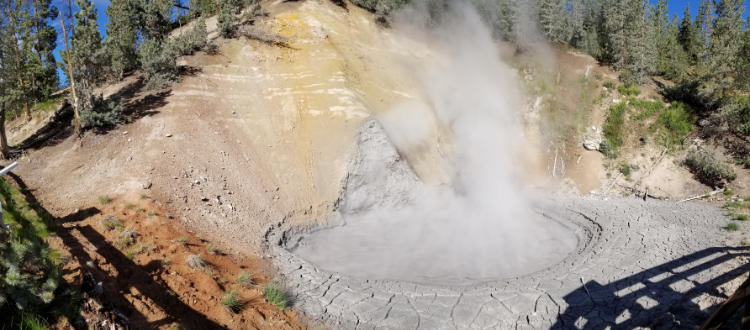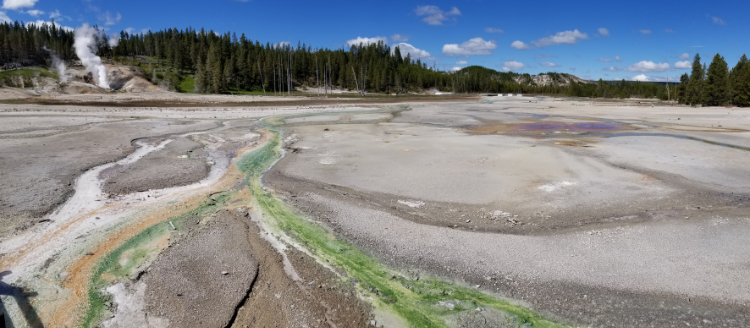 Armida A8
Summary
As far as a homage watch goes this one is a lot of fun. Solid movement, good looks and the brass case is interesting to change by polishing and or letting the patina develop. Great beater watch with an understated style that dresses up easily with a quick polish and a nicer strap.