In the land of a thousand lakes and a million saunas, the proud people of Finland used to make high-end mobile phones (remember Nokia?).
Nowadays, they make some interesting wristwatches instead.
Unlike the rather uniform type of watch brands in neighbouring Sweden, the six Finnish watch brands that exist are more diverse and very different from each other.
Suunto
Sarpaneva
Rönkkö
Leijona
Polar
Voutilainen
Suunto
Perhaps the most famous brand on the list, Suunto Oy was founded in 1936 by Finnish surveyor Tuomas Vohlonen, who started his company after developing a lightweight compass housing.
After 80 years of expansion, product development, and a few changes in ownership, Suunto is today a subsidiary of Amer Sports Coroporation. Headquarters are placed next to the manufacturing facility in Vantaa, Finland.
Suunto is a world-leading manufacturer of high-performance GPS and sports watches, compasses, and diving instruments. Their line of handcrafted wristwatches are perfect for tactical and military use.
Sarpaneva
CEO and chief designer Stepan Sarpaneva founded Sarpaneva Watches Oy in Helsinki in 2003 after returning from Switzerland where he had worked for multiple Swiss watch brands, including Piaget.
Sarpaneva makes handcrafted mechanical wristwatches with a focus on supreme quality and a original design.
I have to admit, the design is truly unique and artistic. Take a look!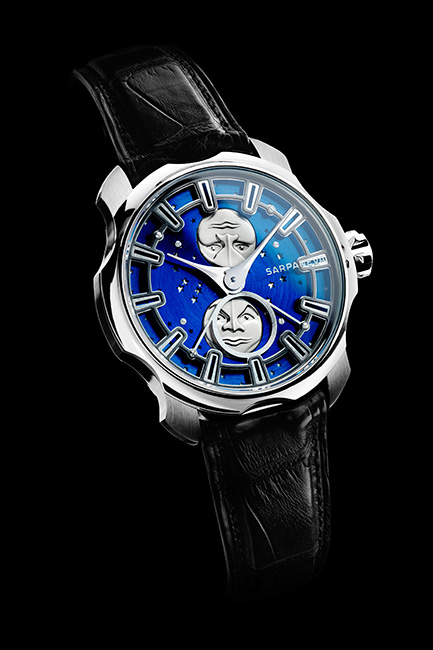 Rönkkö
Antti Rönkkö wasn't satisfied with the existing wristwatches. He wanted to create something of his own, something unique, from the ground up. And so he started Rönkkö Watches Oy.
Based in Espoo, Finland, Rönkkö makes handcrafted timepieces made from stainless steel. Quality and design is top notch.
There are currently three models on the market; Minotaur Light edition (which was released in 2016), Minotaur Dark edition, and the Steel Labyrinth (in the image below).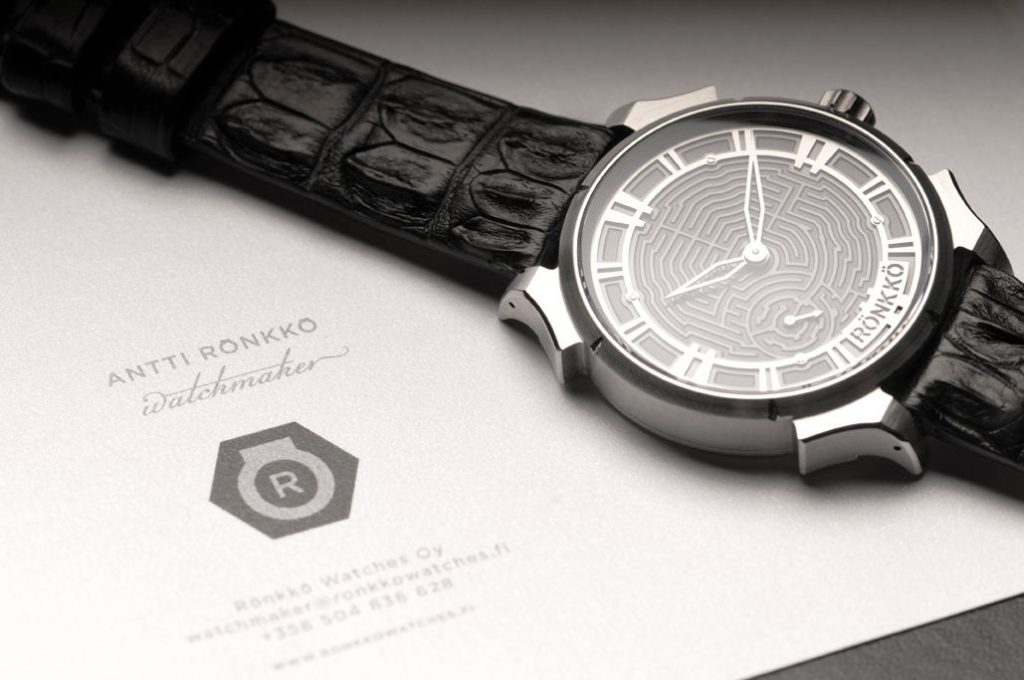 There are only 5 pieces each of the Minotaur Light and Dark editions, and thus prices are high; €17400 and €19400 respectively (not including VAT).
The watch face of the Steel Labyrinth reminds me of clocks in towers and train stations. I think it looks really cool. The price is not specified, so you will have to make an inquiry.
Leijona
Leijona has produced affordable watches since 1907. They make all kinds of timepieces; pocket watches, wristwatches (for men, women and children), and even wall clocks.
If Sarpaneva and Rönkkö make desirable high-quality watches for connoisseurs and watch collectors, I would say that Leijona makes standard watches for the general public. There's nothing wrong with them, but Leijona is simply not a brand I get excited about.
Polar
Polar Electro Oy was founded in 1977 in Kempele, Finland, by Seppo Säynäjäkangas.
The very first product was released in 1982.  It was the world's first wearable wireless heart rate monitor. Truly revolutionizing.
Measuring heart rate is still Polar's core business, but they have been smart enough to incorporate their patented technology into running watches and smart watches.
You could argue that Polar and Suunto are competitors in the same market segment, but I would say that Suunto is more in the tactical niche with focus on navigation, and Polar is more focused on heart rate monitoring in the running niche.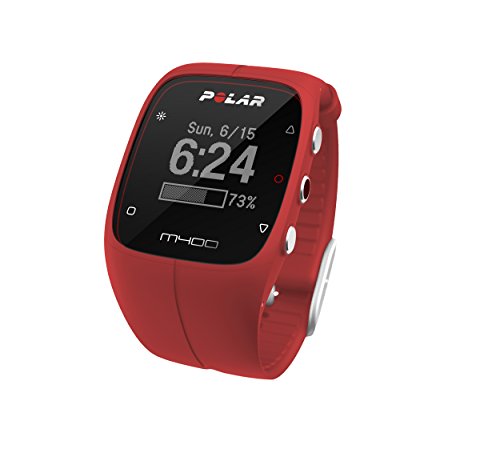 Voutilainen
Technically not a Finnish watch brand, Voutilainen watches are made by a Finn, Kari Voutilainen. But he lives in Switzerland, and that's where his workshop is located. So, maybe we can say it's a Finnish-Swiss brand?
I still want to mention Voutilainen, because the level of horology is just spectacular.
Kari Voutilainen launched his business in 2002 after first working for Parmigiani for ten years and then teaching at the WOSTEP School of Watchmaking for three years.
Voutilainen is one of the few remaining small independent watchmakers that makes timepieces of the utmost quality and craftsmanship. The finish and design is just exquisite.
Prices are very high, but if you could afford one, go for it!