Poland is probably not the first country on your mind, when you think of buying a watch (it's Switzerland, right?).
Not strange considering Poland's long history of Soviet domination. A country in despair after World War II, and controlled by a communist regime that doesn't allow individual freedom, isn't exactly the most fertile soil for watchmaking entrepreneurs.
It wasn't until the Iron Curtain fell in 1991 that the idea of starting a watchmaking company could start to grow. Today, there are around ten Polish watch brands on the market, all with varying quality and success. None of them very expensive.
To help you along the way, we narrowed the list down to the top 5 brands. I bet you haven't heard about any of them!
1. G.Gerlach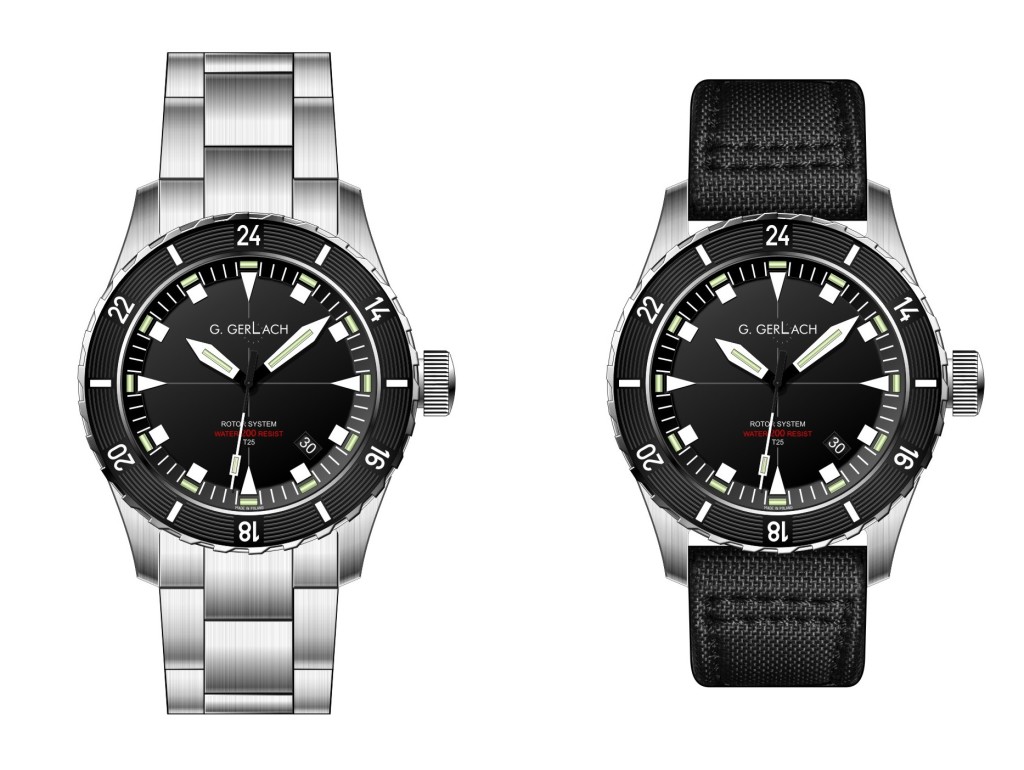 Perhaps the most famous Polish watch brand is G. Gerlach. Except for the Swiss-made movements, the majority of the construction is made in Poland, which makes it quite unique.
G. Gerlach was named after the 19th century industrialist Gustaw Gerlach, as a way for the founders to promote an celebrate Polish innovation and design. And perhaps that's why it's not a company that runs the show, but a foundation – G.Gerlach Polish Foundation for the Development of Technical Thoughts and Precision Engineering.
If you want to take a closer look at the G. Gerlach Lux-Sport, one of their most popular models, watch this informative review:
2. Copernicus
Copernicus Watch Sp was founded in 2009 by two passionate watch aficionados, Marcin Lewandowski and Marek Filipczyk. By naming their company after the great Polish astronomer Nicolaus Copernicus, they wanted to celebrate their Polish history and origin.
In a short few years, the guys at Copernicus Watch have managed to create some very nice chronographs. And there are probably more to come, as they seem to have a clear idea of how to develop the business in the future.
Inspired by submarine manometers, the three Flagship models – Mono, Regulator, and Triple – in the picture below are truly elegant and stylish. Or what do you think?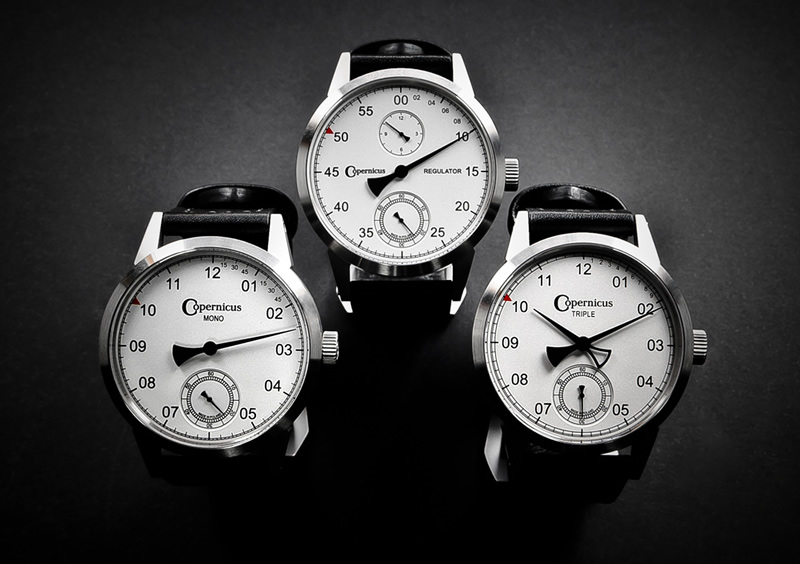 3. Polpora
Polpora Manufaktura was founded in 2006 in the city of Zielona Góra. Inspired by the ascetic and timeless design of the mid-1900s, the aim was to create mechanical timepieces, elegant and of the highest quality. After months of testing and designing, the very first watch saw the light of day. It was the Polpora Automatic.
Today, Polpora Manufaktura has expanded its line of watches to four collections, each consisting of multiple models. The picture shows three models from the Stolice Polski collection.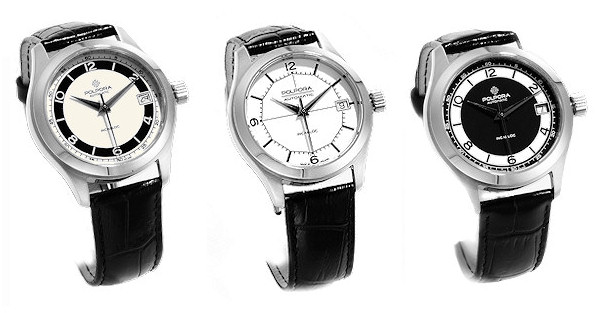 4. Xicorr
An up-and-coming watchmaker is the exciting Xicorr watch brand. They are based in Warzaw and are exclusively making chronograph timepieces.
Their overall mission is that using one of their watches should give you both joy and satisfaction. Quite an honorable mission. To achieve that, they are focusing on two key areas; Quality and Usefulness.
Although functionality is at the core of the business, I think they have done a great job with the design work as well. The Xicorr FSO M20 proves my point: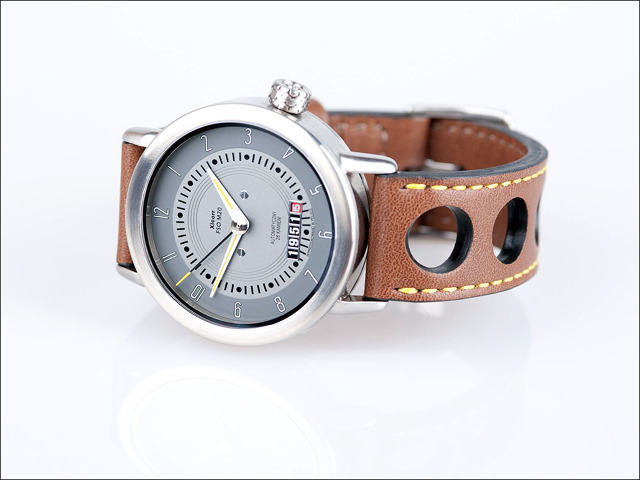 5. Chronos-Art
If you're looking for something unusual and individualistic, then a timepiece from Chronos-Art could be what you want. Based in the city of Lódz, Chronos-Art produces stunning pieces of horological art.
Not much information is available on their website for a non-Polish speaker, but you can always enjoy the pictures of their incredible timepieces.