I must warn you. Once you have seen these hideous timepieces, they can't be unseen. They will haunt you in your dreams (or make you laugh uncontrollably).
They are the 10 ugliest watches you have ever seen!
I haven't ranked them, because it's virtually impossible to decide which one is the ugliest. I leave that to you.
Which watch do you think is the most hideous?
Montegrappa Chaos Gold & Enamel Automatic Watch
It has a skull and a snake, AND it tells time! What more could you ask for $85,000?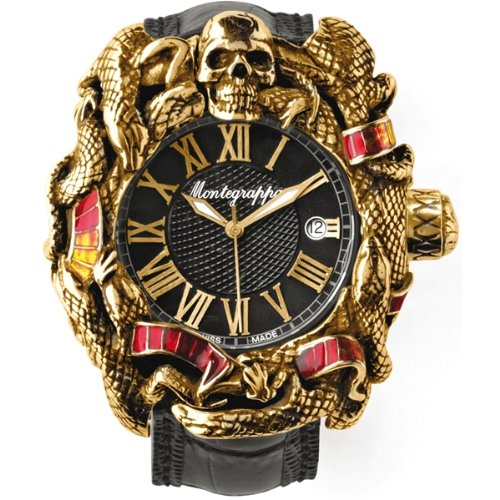 Cabestan Winch Tourbillion Watch
This timepiece is the second most expensive one on this list. Created by Swiss watchmaker Cabestan, it comes in three different colours, and costs around $400,000, but it seems you still have to hand crank it. Can you see the two small winches?

Whimsical Watches Siamese Cat Watch
The next one is completely different. It has a normal analog display, but with a beautiful painting of a siamese cat, some flowers, and a siamese cat's vomit. The yellow leather strap gives the watch a final touch of complete ugliness.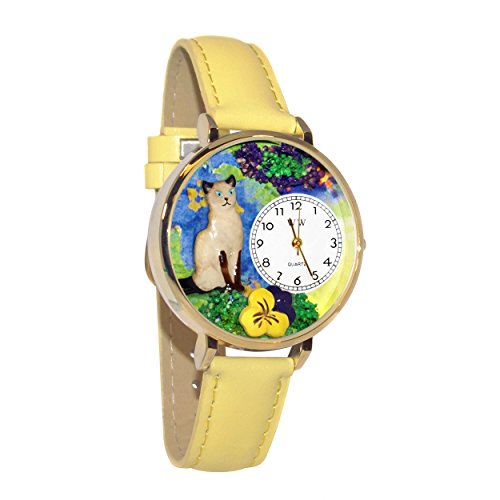 Come on, you know you want it… 🙂
Here are Whimsical Watches entire list of over 1800 timepieces for sale
. Yep, they seem to be popular. Please don't ask me why.
Dolce & Gabbana Medicine Man Analog Watch
For some strange reason, this watch has high ratings on Amazon. I guess it looks way better in real life, because the image of it makes me cringe. Is this the official watch of the International Clown Association?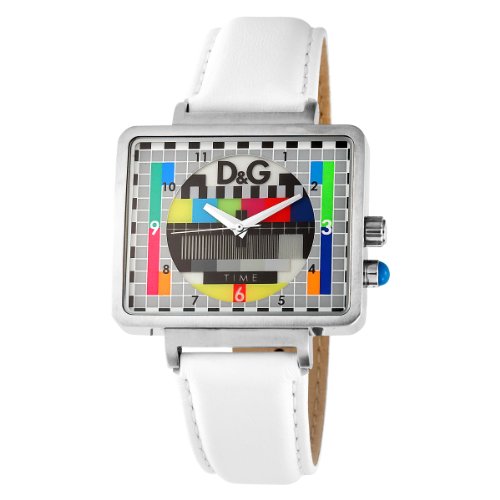 Casio G-Shock Classic Green Zebra Striped Men's Watch
The Casio G-Shock is a very popular best seller that come in many different versions. This must be one of the ugliest. Words aren't necessary. Just look at it…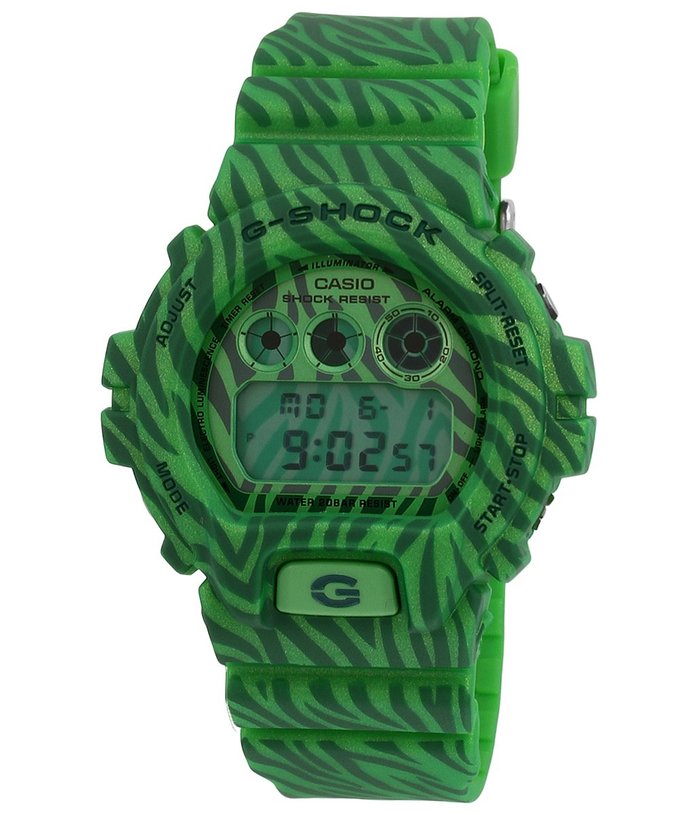 The Hysek Colosso
Who doesn't want to have the Earth rotating for everyone to see right there on your wrist? And for a measly $550,000, what a bargain!
This quirky timepiece from Hysek is the most expensive one on this list, but it doesn't even come close to the $24 million watch from Patek Phillippe.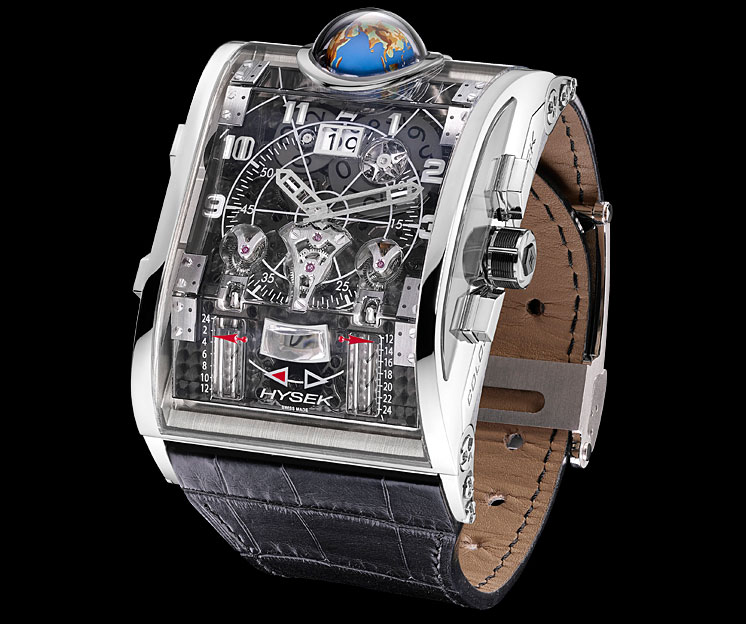 Meyers Flower Watch
Do you like flowers? Do you like gemstones? Then this little beauty must be right up your alley!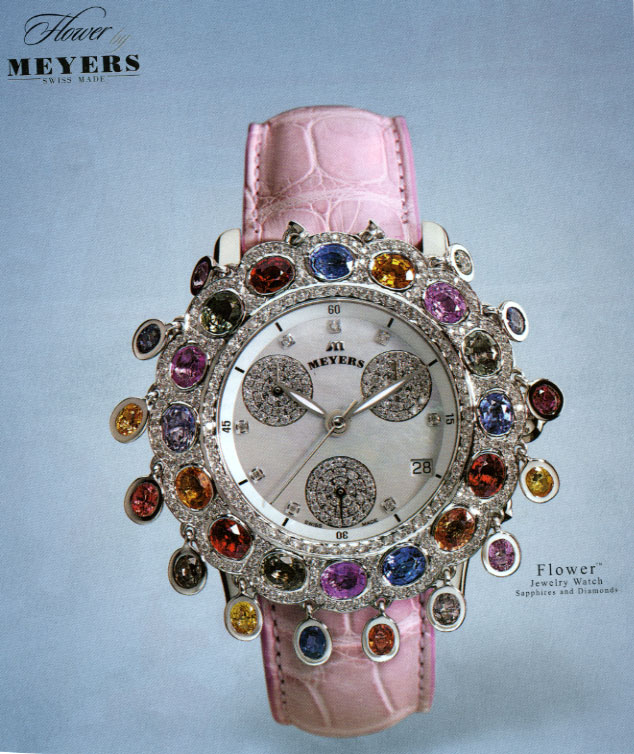 Corum Rolls-Royce Watch
This timepiece from Corum is for you petrol heads out there. The case is in the form of a Rolls-Royce grill in miniature, and a matching strap to go along.
Buy one of these, and your petrolhead buddies will truly think you're THE BOSS.  Or maybe not.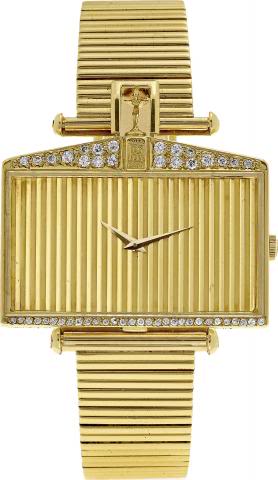 Azimuth Mr Roboto Wristwatch
Although I have to give the guys at Azimuth credit for being very creative, I would never ever wear this watch in public. Hell, I wouldn't even wear it if I was the last man left on Earth. That's how ugly it is.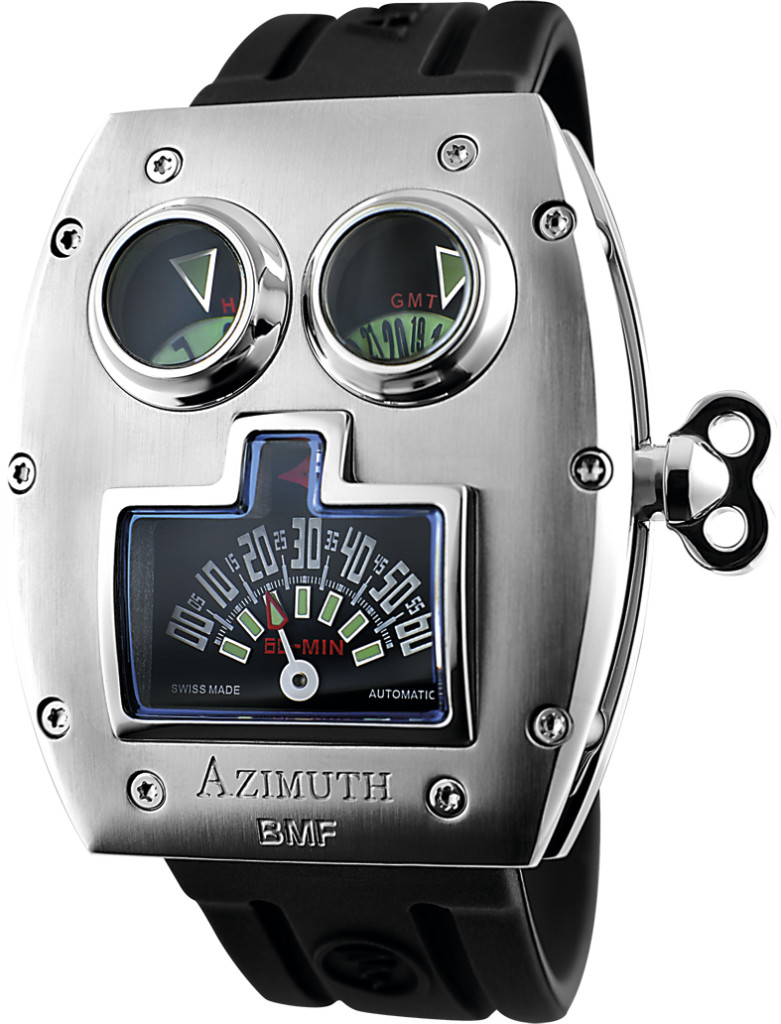 Oulm Square Military Wristwatch
Here's the final contender for the prestigious title of the World's Ugliest Watch 2018. Honestly, after seeing the other nine candidates, I think this one is almost beautiful.
No sorry, I lied. It's ugly. Yep.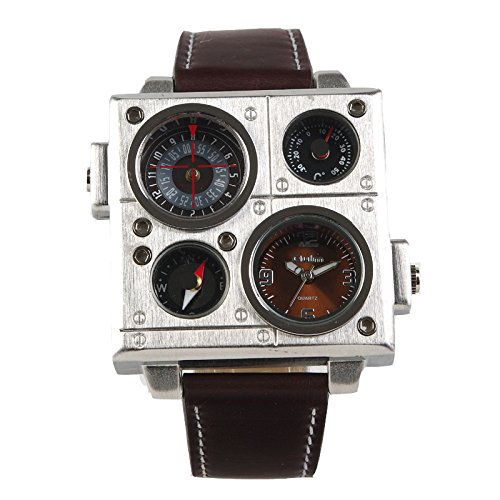 That's it folks. Now you have seen them all. The world will never look the same again….