As we mentioned in the post about the world's most expensive watch brands, a very special Patek Philippe pocket watch was up for sale at auction in November of 2014. A very expensive piece of horological history.
The Henry Graves Jr Supercomplication by Patel Philippe was sold at a Sotheby's auction in Geneva, Switzerland, for a staggering $24 million! Yes, a watch for $24 million. Not something you would carry when you're playing football or riding a bull (and definitely not when swimming, as it's not waterproof).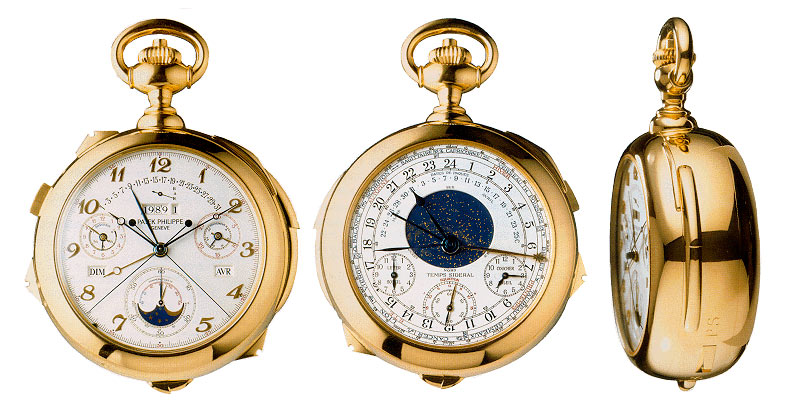 Just look at the pictures. What a beauty! But beauty alone can't possibly explain why someone would pay $24M for it. What is it that makes it so special? Here's a video that explains just how awesome this watch is:
Henry Graves Jr was a banker in New York that during the golden days of the mid-1920s decided he wanted a watch that was better than anything that had ever been made. More specifically, Mr Graves wanted a timepiece that would outdo his industrialist friend James Packard's latest watch. As watch collectors, they had somewhat of a friendly competition going on, ordering ever more complicated and expensive watches.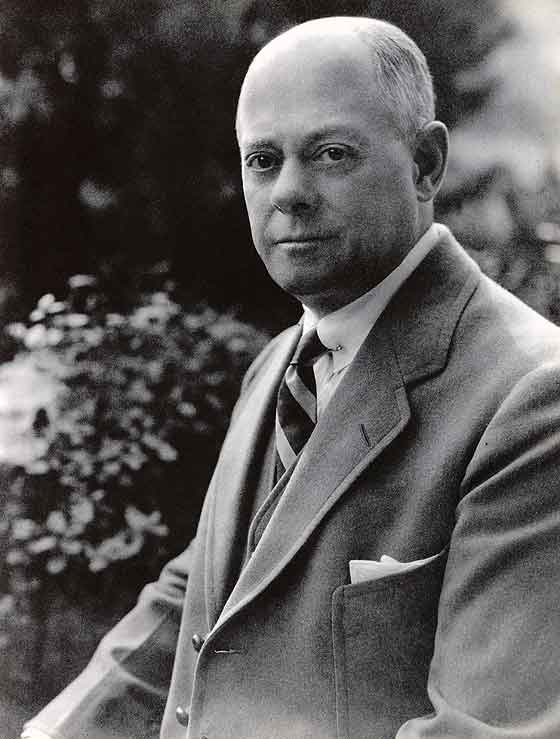 The Patek Philippe Company from Switzerland was commissioned by Mr Graves to create the Supercomplication – a watch more complex and beautiful than anything the world had seen before.
Even with the help of other Swiss watchmakers, the Supercomplication still took 8 years to design and manufacture. And by that time (1933) the Great Depression had paralyzed America.
The watchmakers at Patek Phlippe had managed to squeeze in 24 different functions (or complications) – including a perpetual calendar, a star map of the night sky in New York, and playing the melody of the Westminster chimes – in this beautiful little pocket watch. Several different materials were used, including gold, pearls and ebony. A true masterpiece!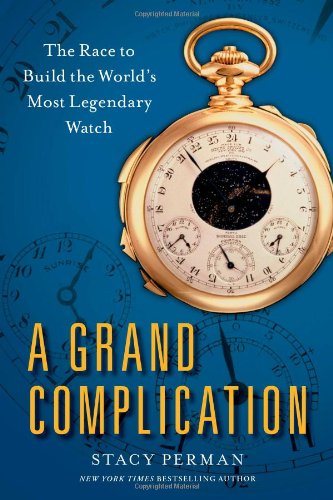 Henry Graves Jr paid $15,000 for it, equaling around $200,000 in today's value. A great investment as it turns out. Unfortunately, the Graves family wasn't the seller. It was actually the auction house Sotheby's themselves.
Sotheby's acquired the watch in 2012 when the last buyer – Sheikh Saud Bin Mohammed Bin Ali Al-Thani – returned it to clear a large debt. He had purchased it in 1999 for $11 million.
So, who purchased it this time? I'm sorry, be we don't know. The buyer chose to be anonymous.
If you would like to learn more about the world's most expensive watch, I can recommend the book "A Grand Complication" by Stacy Perman. Click the image to get more information!