Have you ever fantasized about being a billionaire? I know I have.
In what tropical paradise would you live, what kind of mansion would you own, and what brand of super-expensive cars would be parked in your garage?
But more importantly. Which watch would you wear?
To help you answer that question, let's take a look at the world's 10 most expensive watch brands for men!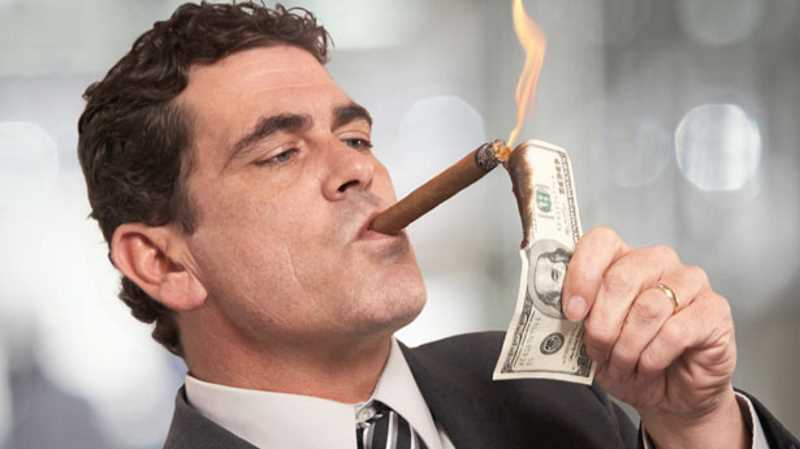 10. Jaeger LeCoultre
Jaeger LeCoultre is a Swiss watch brand, just like the majority on this list. It was founded in 1833 by Antoine LeCoultre, and has since presented a long range of inventions that has changed the industry.
The keyless watch, and the world's most complicated wristwatch, are two examples where Jaeger LeCoultre has been a pioneer in the horological industry.
Prices start at around $4k and go up from there. In some cases to more than half a million dollars!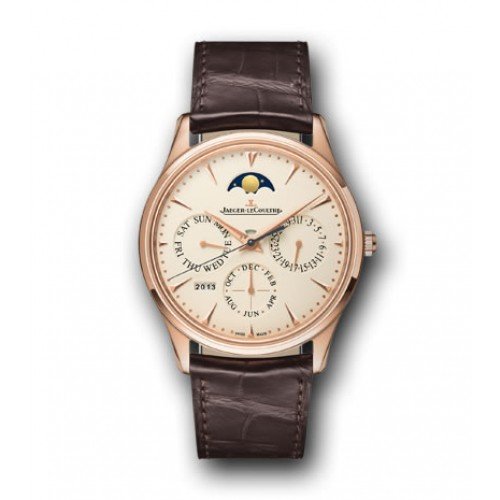 9. Breguet
Breguet is one of the world's oldest watch manufacturers still in production, founded already in 1775 by Abraham-Louis Breguet! (But they are still not even close to having produced the oldest watch in the world)
Although it was founded in Paris, France, it's not counted as a French brand partly because Abraham-Louis was Swiss and also because the production and headquarters moved to Switzerland in 1976.
King Louis XVI and his queen, Marie Antoinette, were big fans of Breguet and commissioned several watches, including the great masterpiece, Marie Antoinette.
Prices range from $6k to $400k.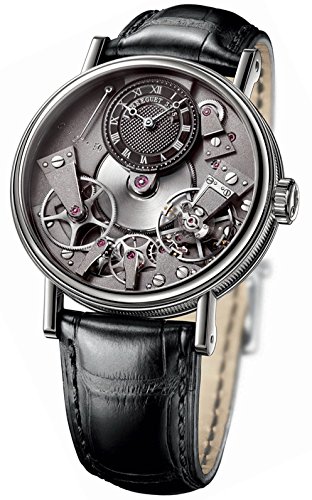 8. Blancpain
Blancpain SA is another very old watchmaker. Jehan-Jaques Blancpain started operations in 1735, which makes the brand almost 300 years old!
Blancpain can't be compared to mass-market companies like Rolex or Omega as each individual watch is made by a single watchmaker. That's true craftsmanship! And that's why they only sell very limited editions.
If you want to buy a new Blancpain timepiece, you have to pay anywhere from $6k to $500k. Tempting, right?!
7. Louis Moinet
Louis Moinet was a french watchmaker that started his business in 1806. He became the most prominent figure in this field of his time, making clocks and watches for famous Emperors and Presidents (including Napoleon Bonaparte and Thomas Jefferson).
He also created the very first chronograph.
Somewhere between $8k and $26k is what you have to pay for a legitimate Louis Moinet timepiece.
6. Audemars Piguet
Audemars Piguet (founded in 1875) is another Swiss luxury watch manufacturer. It's so well respected that it's often counted as one of "the big three" Swiss manufacturers, along with Vacheron Constantin and Patek Philippe.
Every component in every timepiece is made in-house using old-fashioned techniques. True quality!
What about prices? Around $8k – $250k.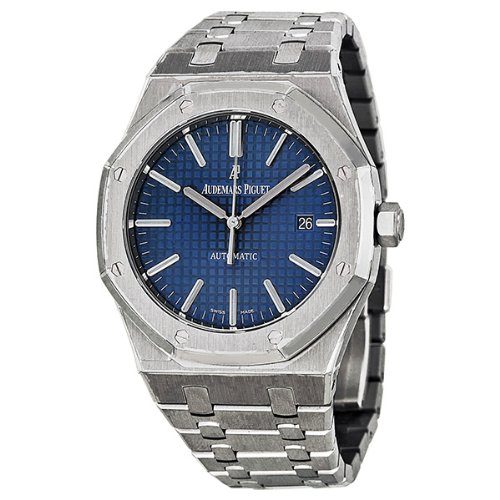 5. Piaget
Originally a maker of watch movements, Piaget SA – founded in 1874 by Georges Piaget – eventually started manufacturing its own line of watches.
Today, Piaget makes elegant high-end timepieces, as well as fashionable jewellery.
Prices are in the region of $10k to $210k.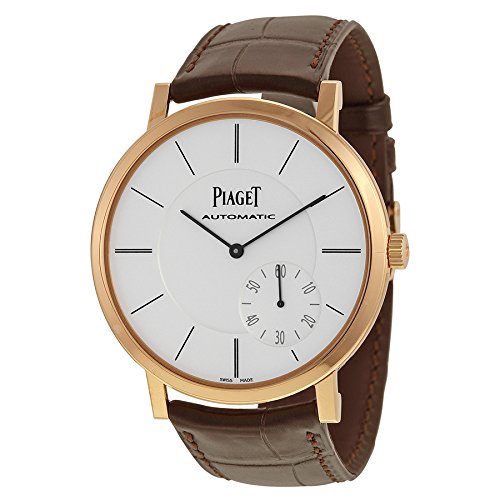 4. Roger Dubuis
Roger Dubuis SA doesn't have the age and traditions that the other brands on the list have, because it was founded as late as 1995.
But don't mistake the youth for inexperience! One of the two founders, Roger Dubuis, had already worked for rivalling watchmaker Patek Philippe for many years when the brand Roger Dubuis was founded (together with Carlos Dias).
Their products are sold in the $11k – $156k price range.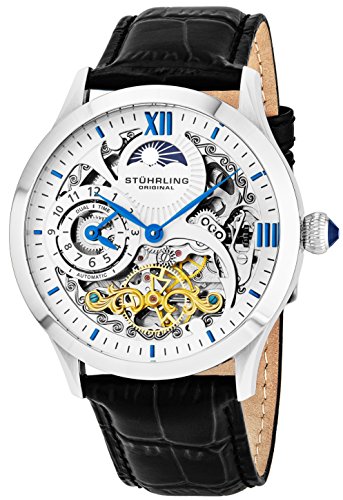 3. Patek Philippe
Patek Philippe & Co is considered by many as the most premier watchmaker in the world. The company was founded by Antoni Patek and Adrien Philippe in 1851, and has since built a reputation for making watches of the highest quality.
In the autumn of 2014, a Patek Philippe watch called The Supercomplication, sold at auction for an astonishing $24M (that's twenty-four million dollars!). Normal prices for Patek Philippe timepieces, though, are between $10k and $780k.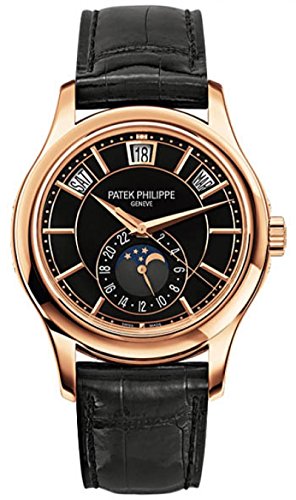 2. Vacheron Constantin
Perhaps the most prestigious of the big three Swiss watchmakers is Vacheron Constantin. Founded as early as 1755 by Jean-Marc Vacheron, its timepieces have been worn by Presidents, Popes and Emperors.
Because of its long and rich history, the super-high quality of its watches, and the air of luxury and power surrounding the Vacheron Constantin brand, prices are extremely high. Sometimes as high as $2.8M! But if you go for one of the cheaper models you "only" have to pay $11k. What a steal!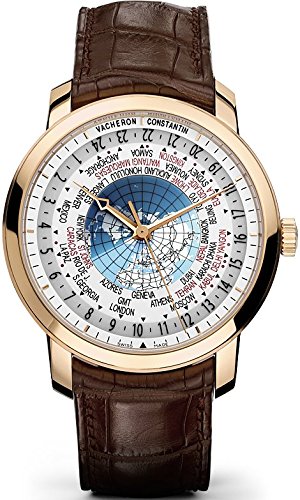 1. A. Lange & Söhne
When it comes to expensive watch brands for men, A. Lange & Söhne is unrivalled. Their timepieces don't go for less than $14k, but can sell for as high as $580k (the starting price of $14k is what earned A. Lange & Söhne the top spot). That's luxury folks!
What's quite surprising is that A.Lange & Söhne isn't from Switzerland. It's actually a German watch brand. Very unusual for a high-end brand.