Most people know that Cuba is a communist country in the Caribbean Sea with beautiful beaches, sensual women, and fine cigars. But what about watches?
After the communist revolution on New Year's Day in 1959, the new Cuban regime took control of all companies along with their assets. To top it off they banned the buying and selling of private property. It's no wonder Cuban-made watches are hard to find!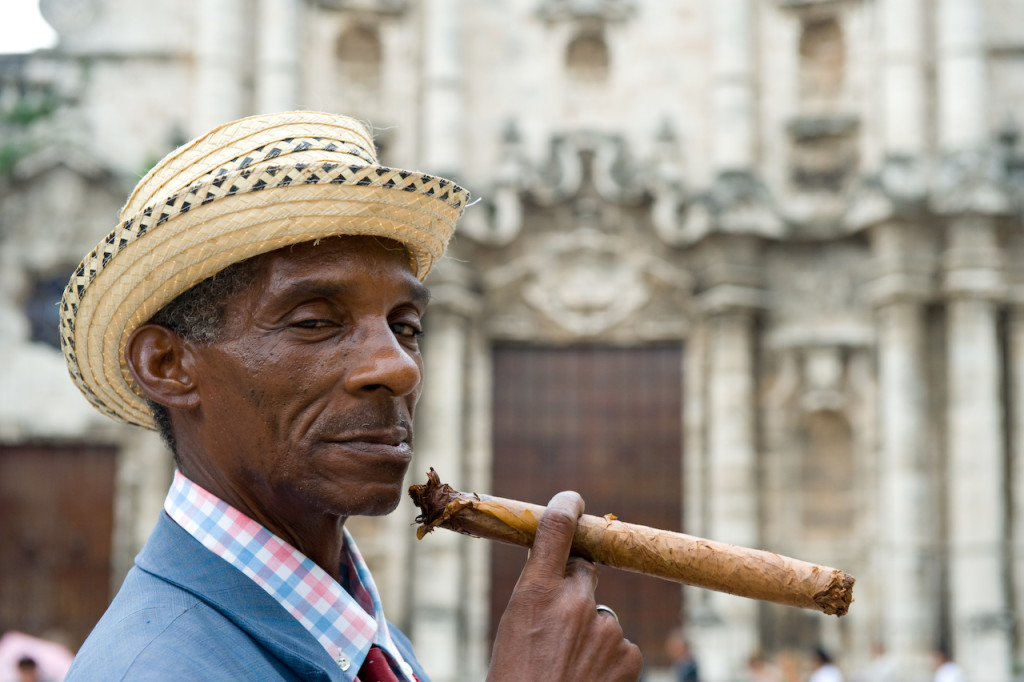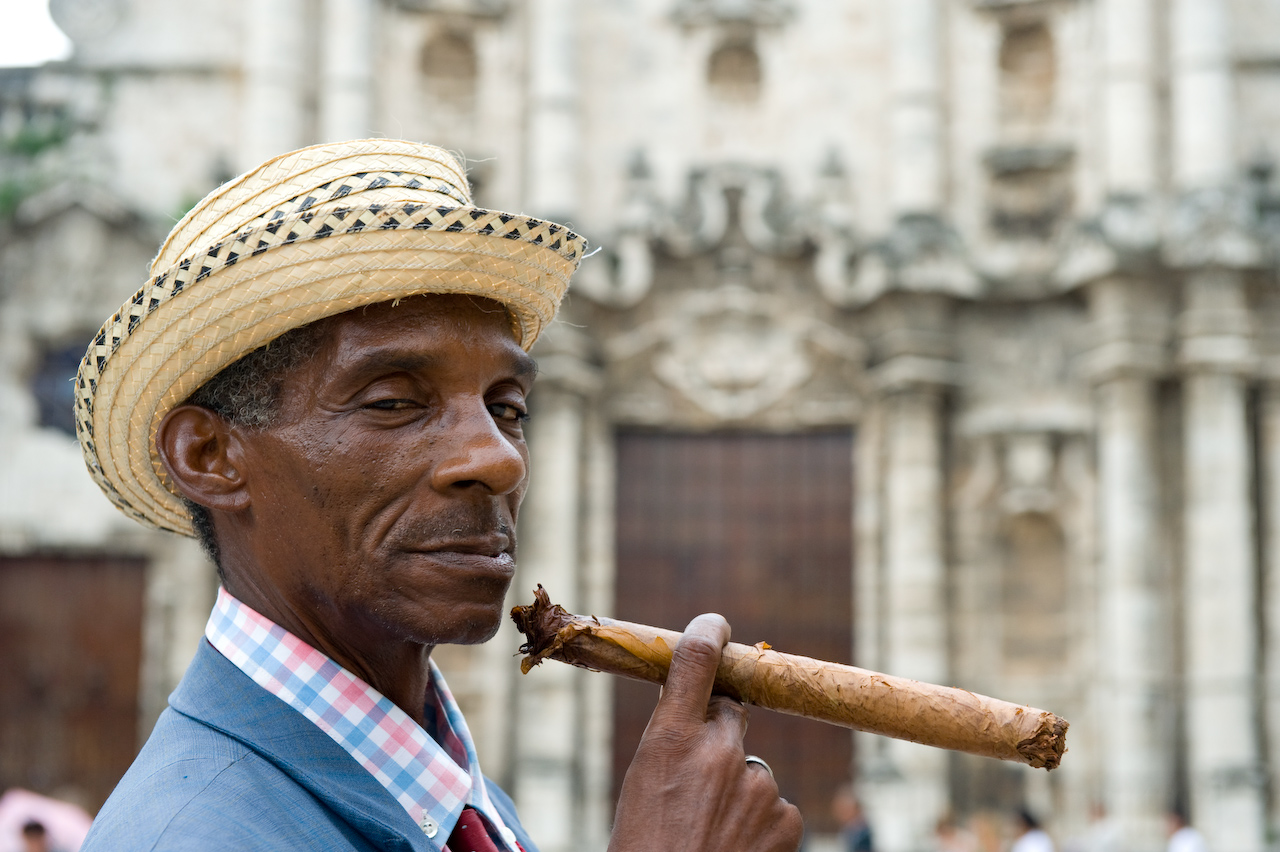 As far as we know, no 100% authentic Cuban watch brands have existed on the small island since.
The closest you can come to a genuine and authentic Cuban brand is Cuervo y Sobrinos. Opened in 1882 by Armando Rio y Cuervo, it was a luxury store in the Cuban capital of Havana that sold jewelry and watches. They expanded their business by opening more stores and by hiring European watchmakers to manufacture timepieces with the Cuervo y Sobrinos brand (CyS) on them. Business was thriving.
The revolution in 1959 – led by Fidel Castro – effectively killed every commercial enterprise on the island, including CyS.
The brand was revived in 2002. Now based in Switzerland, CyS makes analog watches for both men and women aimed at the high-end market. As of 2015, they are selling eight different collections. Seven for men, and one for women. They also produce pens and jewels.
The timepieces have a luxurious and distinctly latin design that I haven't seen anywhere else. Some people say the design reminds them about cigar boxes. I can certainly see the similarities. Can you?
Because CyS timepieces are made in Switzerland, you could argue that they are the best of two worlds. They have the same high quality as other Swiss brands, but with a more exotic and exiting design than more traditional watches. The motto on their website sums it up pretty well: "Swiss made… with a latin heritage".
As for price, CyS watches are very expensive. Prices go from $1000 all the way up to $14000, which almost gives CyS a spot among the most expensive brands you can find.
<<< Full List of Cuervo y Sobrinos Timepieces Currently Selling on Amazon! >>>
If you know of any Cuban watch brand, please let us know! We would be happy to include them in this article.